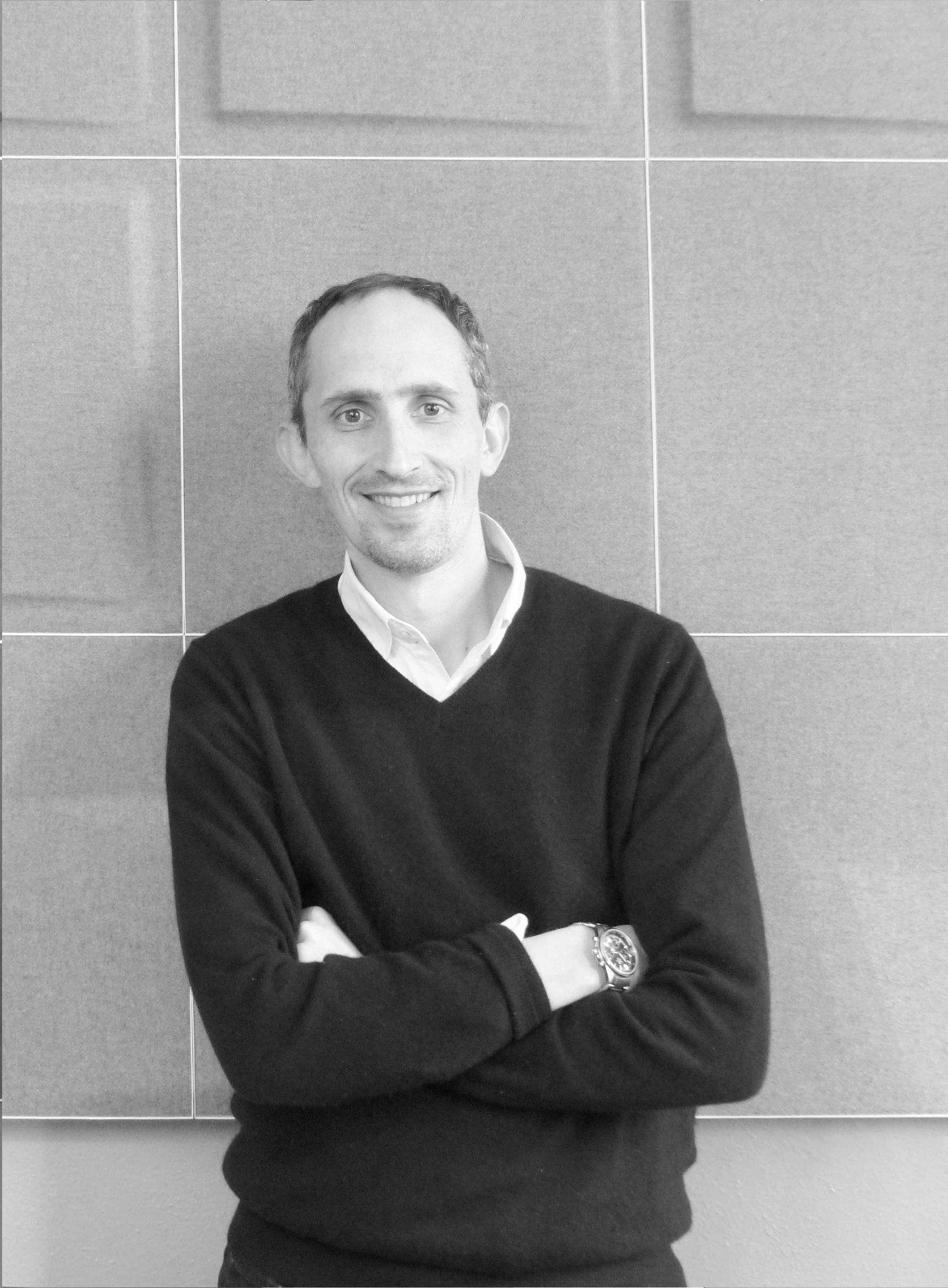 Sebastiano Granetto
Architect
Sebastiano graduated from Roma Tre University with a Master's Degree in Architecture.
He gained 15 years of experience in design and construction working on a wide variety of complex international projects. He has held several different positions including: Director, Department Manager, Senior Architect, and Site Architect for Simplex (Malaysia, China, Middle East), for Exclusiva Design (Italy, France, Russia), for Pras Consulting (Italy, Africa), and for COAP.
He founded Simplex Design Studio Ltd. in Milan in 2017 (partner of Simplex, an international group with offices in Malaysia and China). This company operates in the fields of: Architecture, Project Management, Construction, and in BIM assisted design. In 2019 Giuseppe Tortato's architectural firm became a shareholder in Simplex DS after a series of successful collaborations on a variety of projects.
Since 2018 Sebastiano has worked as a PM for Giuseppe Tortato Architetti and as the Director of Simplex, sharing the same vision of creating a new actor in the international market, able to improve the services offered to its clients in the areas of innovation, design quality, cost control, construction engineering and facility management.