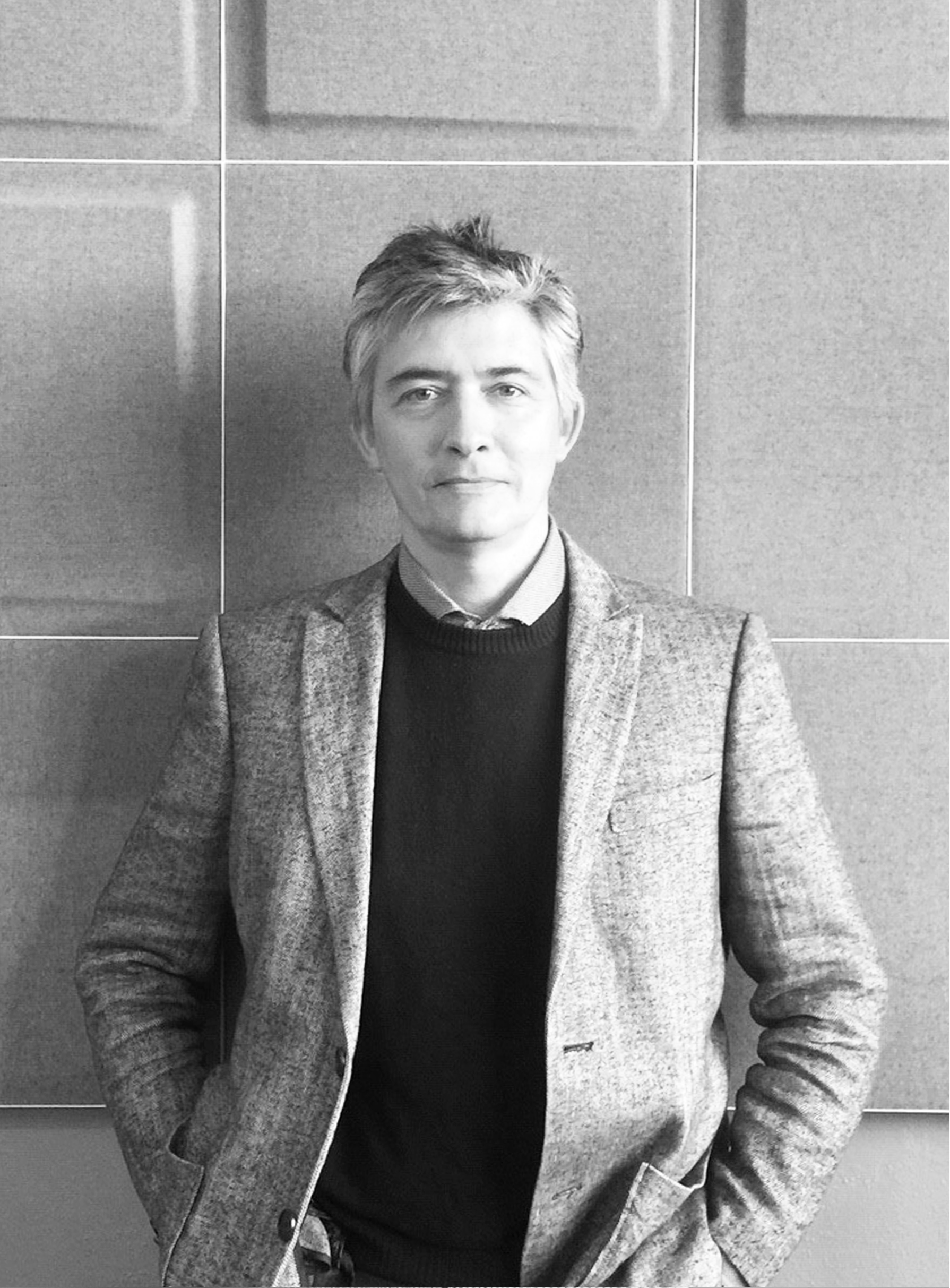 Mauro Magnoni
Business Developer
After earning his degree in Political Science, Mauro spent several years abroad, in both France and England. His work has always been divided between the family business, specializing in the field of design and furnishing accessories, and the hospitality and catering world.
The experience he has gained over years of working in close contact with clients in order to meet their needs, together with his understanding of manufacturing, has helped him to manage a variety of interior design and product development projects.
For Studio Tortato he is primarily involved in contract management for corporate interiors and private clients.