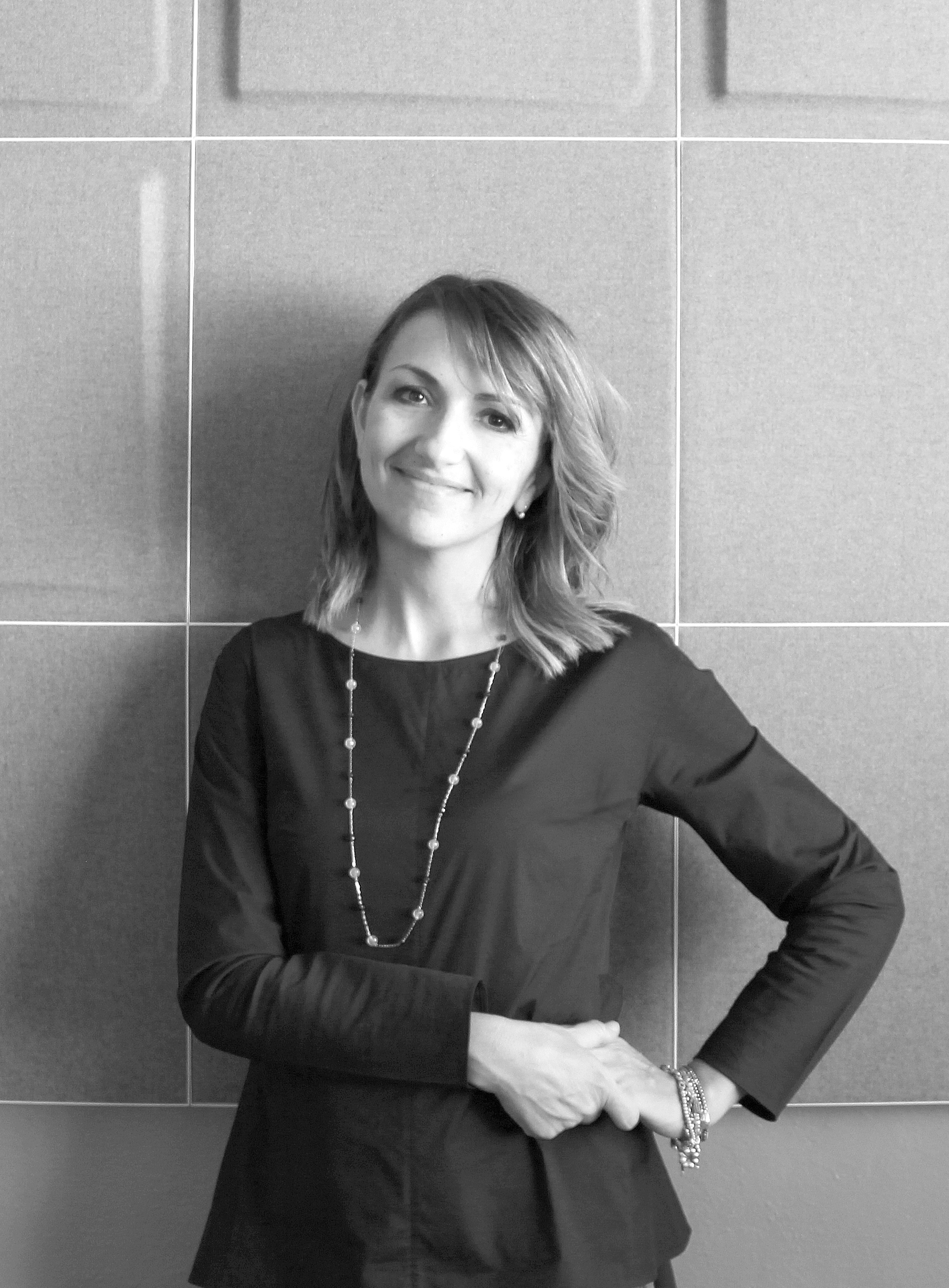 Giorgia Celli
Associate Architect
Giorgia was born in Verucchio, Italy in 1976. After graduating from Milan's Polytechnic University, and gaining two years of experience at a major international engineering company that specialized in infrastructure, she began working with Giuseppe Tortato in 2006, developing her skills and becoming a Project Manager.
Over the course of more than 12 years of collaboration, Giorgia has been part of the development and management of a multitude of complex projects. Varying in scale, these projects, both in Italy and abroad, have included company headquarters as well as public, commercial, and residential complexes—from concept to final design and from interior finishes to made-to-measure furnishings.
As a PM she has headed up retail projects, residential projects, including "Frontelago" near Lugano, and management projects, such as the AB Medica Headquarters at Cerro Maggiore, developed with sophisticated parametric modeling tools. She is currently managing the development of the new Volkswagen Leasing GmbH and Volkswagen Bank GmbH headquarters in Milan.