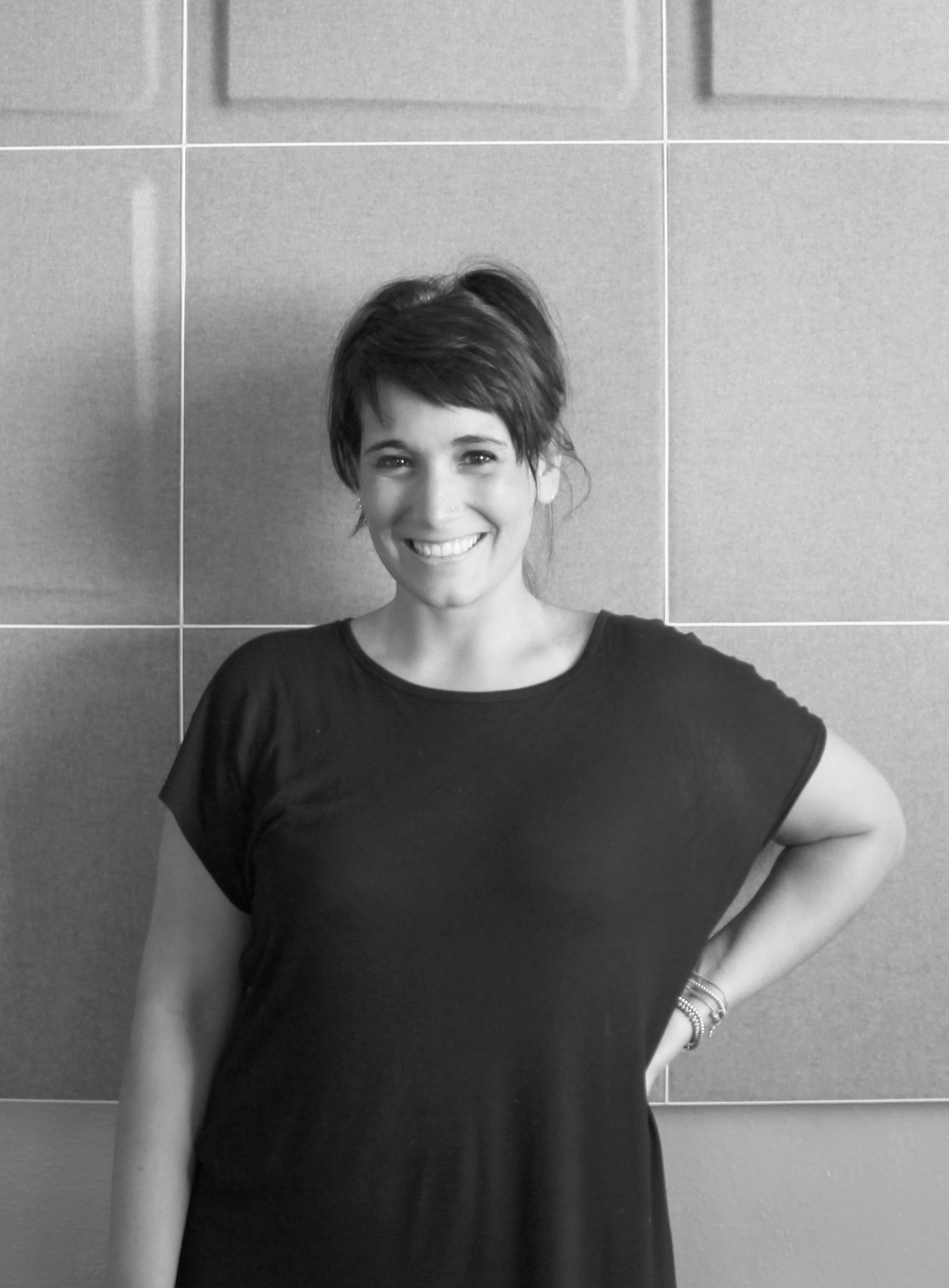 Elena Fantoni
Associate Architect
Elena was born in Ferrara, Italy on September 23, 1982. She graduated from Ferrara's University of Architecture in 2007.
After two years of working at Tisselli Studio Architetti in Cesena, she moved to Milan in 2009 in order to specialize in Hotel Design at POLI.design, where she became acquainted with Giuseppe Tortato, who was one of the lecturers.
In 2010 she joined the Studio team where she has been able to continue her professional training, playing an active role in major retail and corporate fit out projects, including the AB Medica headquarters. In recent years Elena has worked as the PM for the new SIT S.p.A. headquarters in Padua, as well as for "fashion" and "food" retail projects for a variety of brands. Among these are the Bonaveri and Pirelli Pzero showrooms, Bistro Majer in Venice, Boulangerie Kayser in Riyadh, and Ristorante Cenerè and De Santis Rinascente in Milan.